---
---



Our minecraft chat without registration. Make Your nick and write message)

 

Direct link

 to this chat


Minecraft megamodded | shooter type - many angry mobs.
These servers are like vanilla, but it's much harder to survive.
There are no shops or territory protection.
But You have difficult weather conditions, cataclysms, a lot of evil mobs in armor.
All mods work on the server side, you play the usual java minecraft spygot of different versions.
Noobs will often die, these are servers for PROgamers.
Download tlauncher and play freepay in any version of minecraft.

Auto-change seasons SUMMER-WINTER every 10 game-days



All different vanila and angry modded mobs, hard survival



Vanila with cataclysms, tsunami, tornado etc and angry mobs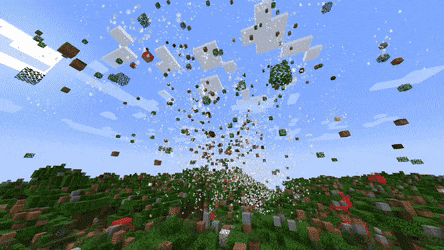 ---